More than a roller shutter: the Compact™ folding door
Are you looking for replacement roller shutters or for roller shutter doors for a new building? At Rolflex, we developed an alternative to the roller shutter: Compact™ folding doors. As compact as a roller shutter, but with some extra advantages: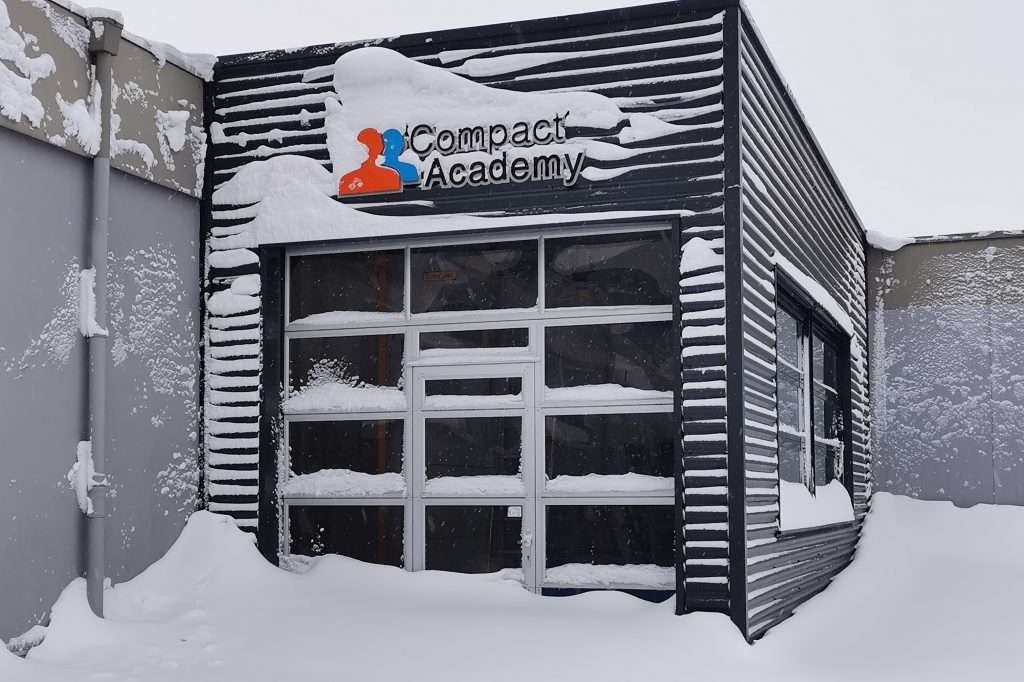 Good insulation
Most traditional roller shutters do not provide good insulation. Compact™ roller doors have well-insulated panels.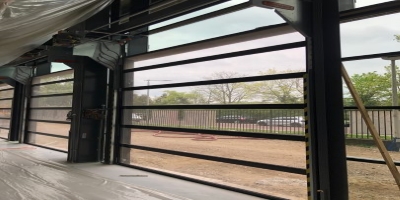 Design options
Add windows or transparent panels to your Compact™ door to let natural light into your building. Choose from a wide range of colours and materials to have the roller shutter door blend in to the rest of the building.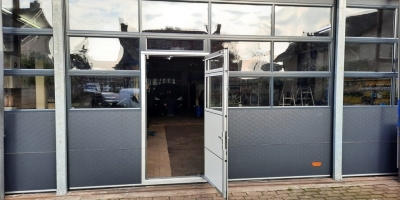 Wicket door
Add a wicket door to allow people to enter the building without having to open the full door. Lower energy loss and higher convenience,.
Customised roller shutters
All Compact™ roller shutters are customised for you in our factory in The Netherlands. You can configure your own industrial doors online on our configurator, free of charge. Need a quotation or drawing? Use the configurator! Try it now!