Are you looking for custom doors? Compact doors are always custom-made for you in our own factory in the Netherlands.
The advantages of a Compact custom door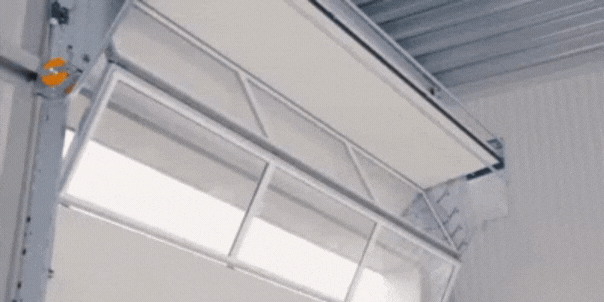 No ceiling rails:
Because the panels fold up above the doorway, no rails are needed on the ceiling. You can finish your ceiling nicely and have more space for your belongings.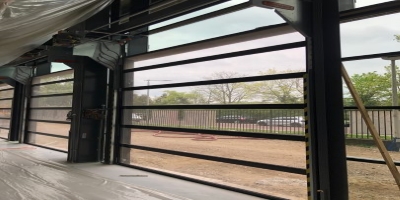 Low maintenance:
Most standard sectional doors have balance springs. Balance springs require maintenance and must be replaced regularly. Our custom door has no balance springs and is therefore low maintenance.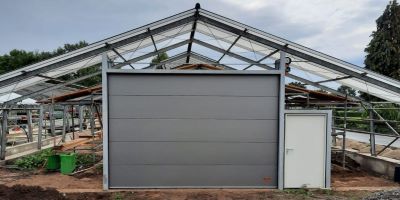 Many versions possible:
The good finish and many design options mean that this bifold door will always meet your wishes and requirements.
This custom door folds up above the doorway, rather than running up and in on rails along the ceiling like standard overhead doors. This offers you many additional options: you can hide the door nicely and you make maximum use of the space. Also ideal if you want to place an installation or lighting directly behind the door.
Our custom made folding doors are of course well insulated and can be completely adapted to your wishes. This is not possible with normal roller shutters that has a bad insulation and less possibilities . For example, for the Compact door you can choose windows, a wicket door or a high-speed motor.
Design your own door
Compact industrial doors are always made to measure. You can put together this custom door yourself online. Thanks to our configurator you are completely in the lead, of course without any obligation. Would you like to know the price of this custom door, or would you like a technical drawing? This can also be done via the configurator. Try it now!