Your growth is our growth. That is why we support you to optimize the sales process. How?
Promotion materials
Several brochures, flyers and animated videos are at your disposal. You can share these with your clients, even online. We have many images you may want to use in your own brochures or website. Do you have any specific requests? Let us know.
Consultancy and help in answering questions
Do your clients have questions that you cannot answer? Or do you need some advice in what is the best solution for your client? On our website you may find some answers. Need more information? You can always contact our sales support specialists. They gladly help you out, both by phone or email.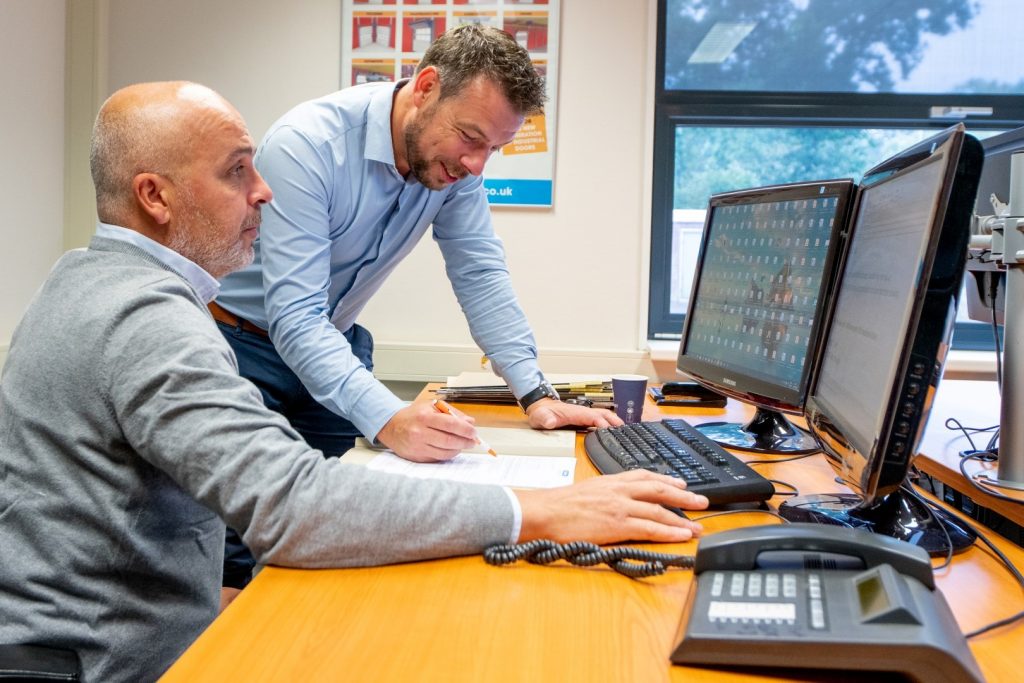 Support in finding new clients
Our marketing team is constantly trying to warm up clients for the Compact folding door. We mainly do this online, by online advertising and our social media channels. Interested clients will be redirected to you, our reseller. This is how we help you find new clients.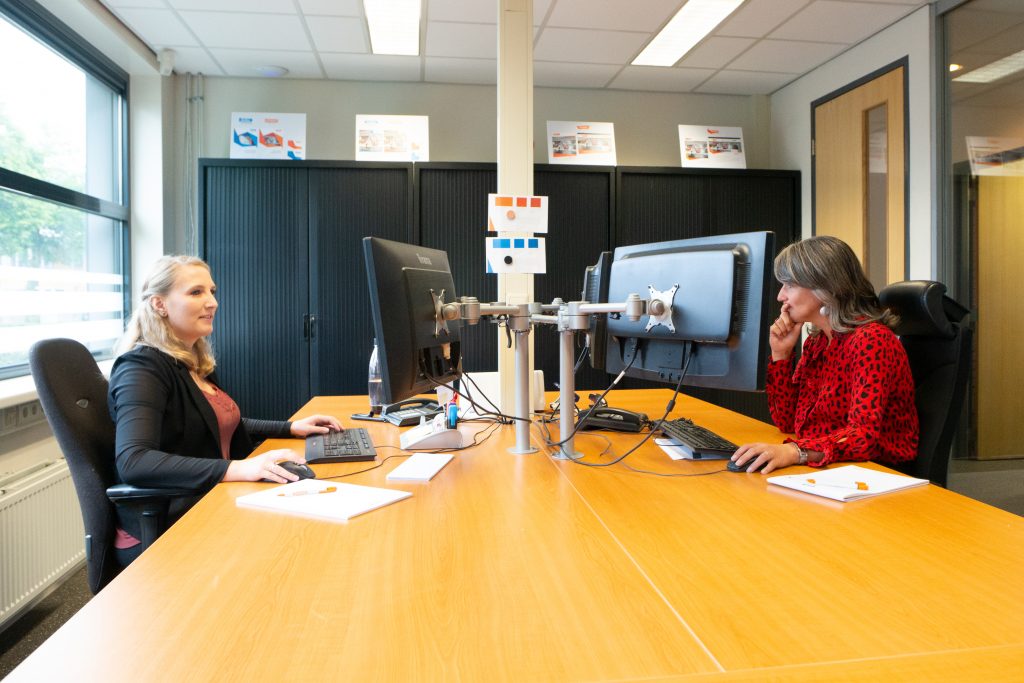 Configurator
Our online configurator is at your disposal to quickly get quotations, drawings or other relevant information. You can create the whole door, including accessories and will receive the quotation directly in your email.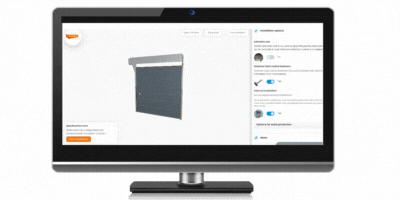 Interested? Need more information?
Please contact us.