Projects
Compact folding doors are widely used all over the world.
From automotive to logistics, from emergency services to a beach club. Possibilities are endless.
Discover the versatility of the Compact folding door!
Checkout projects related to: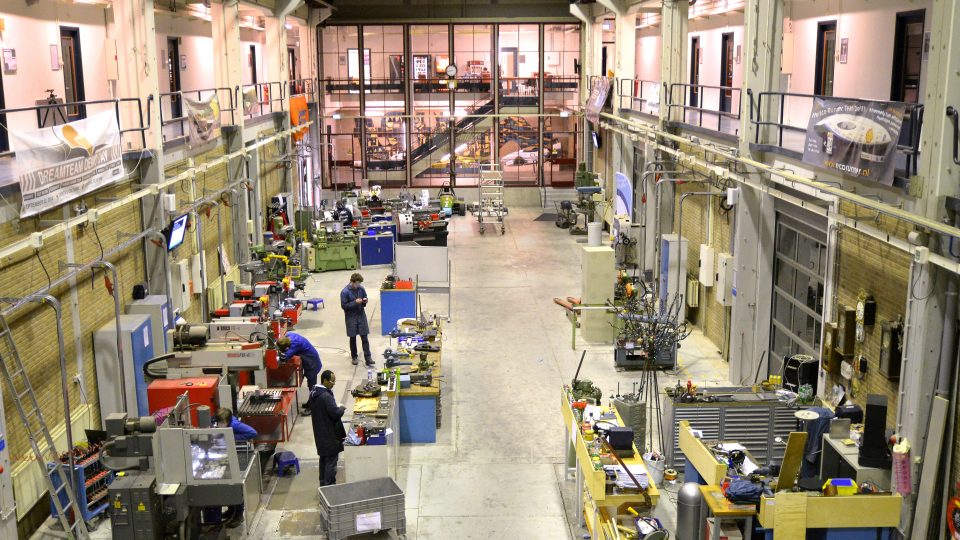 Nederland |
Delft university Dreamhall
Innovative doors in an innovative environment.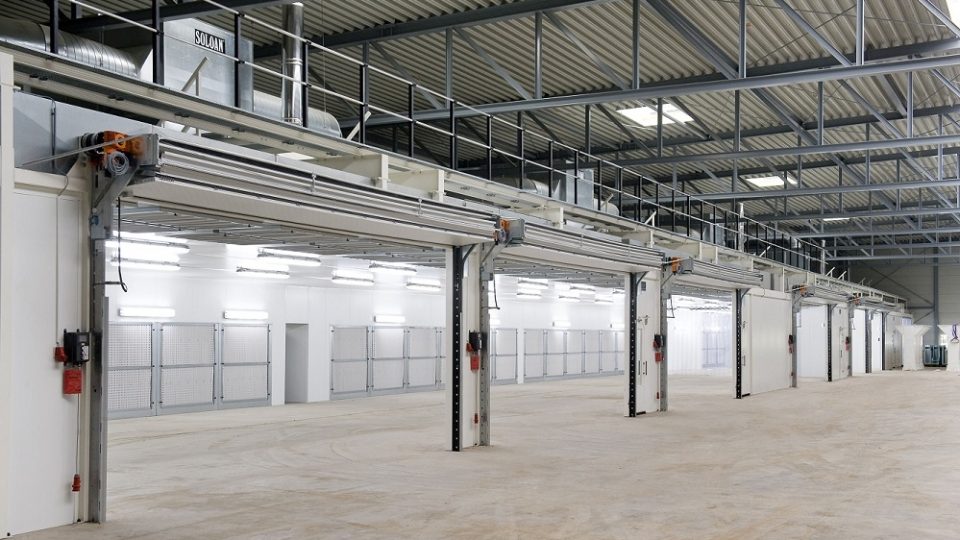 The Netherlands |
Spray booths in a factory
The option to install the Compact door outside makes it ideal for application in spray booths.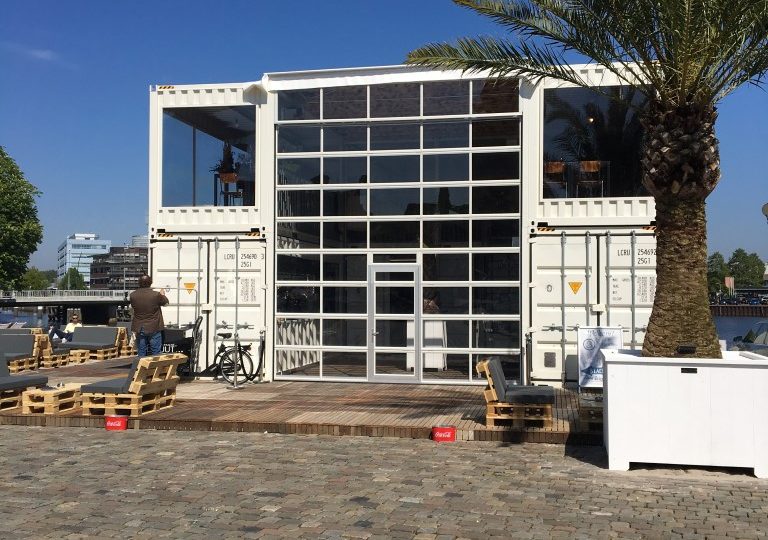 The Netherlands |
Beachclub In Zwolle
Ook in tijdelijke bouwwerken permanente kwaliteit.
Applications
Fits any kind of application
The compact folding door is an industrial door that is designed to fit any kind of application.