The unique Compact™ door
Space-saving: no overhead rails
Durable and low maintenance
Versatile: endless design options
Online configuration and price calculation
News and updates
Hot off the press
Read all new developments, industry news and all Rolflex news here.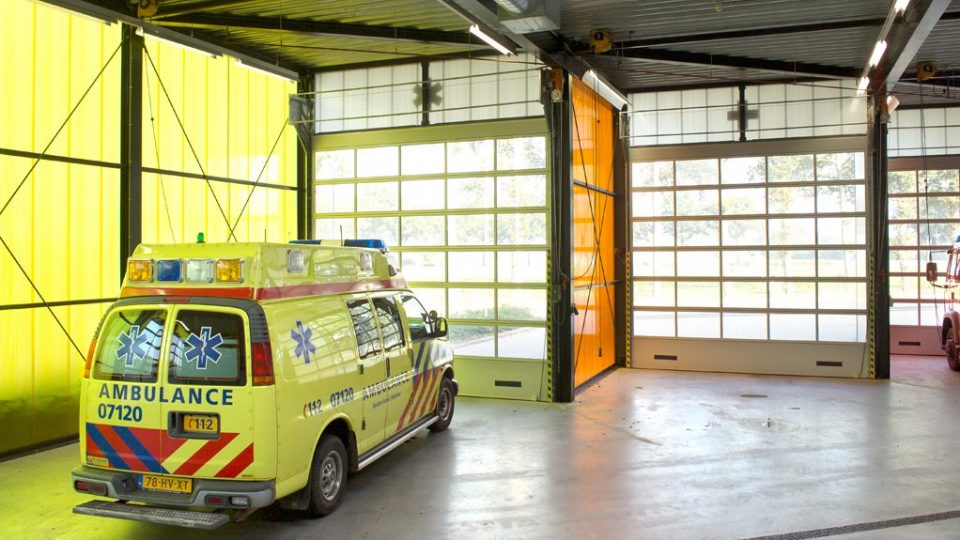 May 22, 2017 in Blog, News
Warning lights save lives
It's rush hour on a Monday afternoon in the middle of summer, the streets teeming with cycling students, mothers with children in front and back and a shopping bag at the wheel, trucks looking for the nearby business area. Meanwhile, cars try to shoot in between, not having to wait a few seconds. No one […]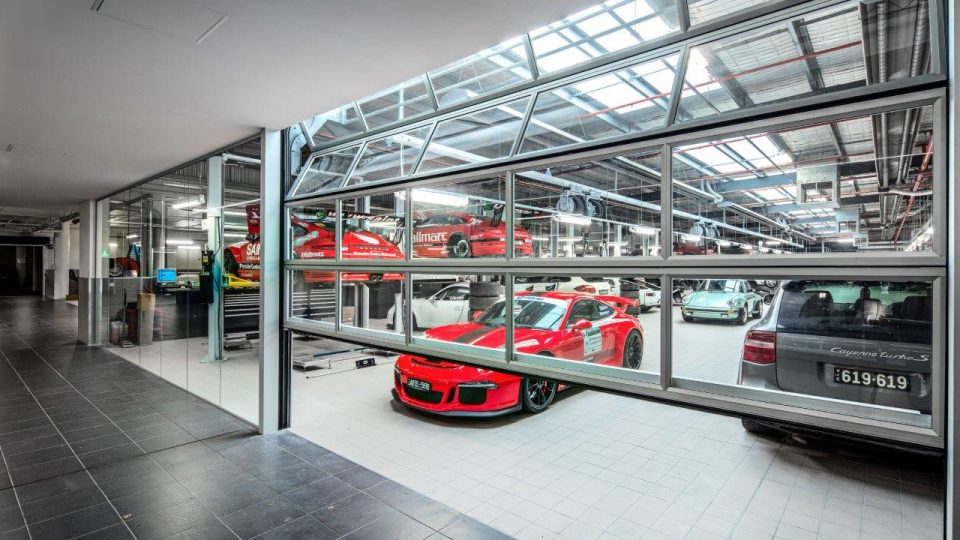 August 18, 2016 in News
Compact door installed in Australia
Our partner in Australia has delivered great work in this luxury car dealership in Melbourne. The Compact folding door is used in multiple places in this building to close off spaces. The transparent panels provide a clear view of the workshop and/ or showroom. Read more about this project here.