Compact doors by Rolflex: your door of choice
At Rolflex, we understand the needs of a golf course when it comes to doors. It's all about creating an environment that seamlessly blends into the beautiful landscape while maintaining the highest quality and performance. That's why we have developed the Compact door—a masterpiece of design and engineering specifically tailored to meet all your requirements. Learn more about these unique industrial doors for golf clubs.
Practically invisible
One of the most striking features of our Compact industrial door is its invisibly folded door package. Unlike traditional doors, our Compact door takes up minimal space when opened. This means your golf course retains its open and inviting appearance without any hindrances for players or visitors. Whether it's closing off the practice area, creating a seamless transition between indoor and outdoor spaces, or optimizing space in your golf shop, Compact industrial doors for golf clubs fit perfectly in any context.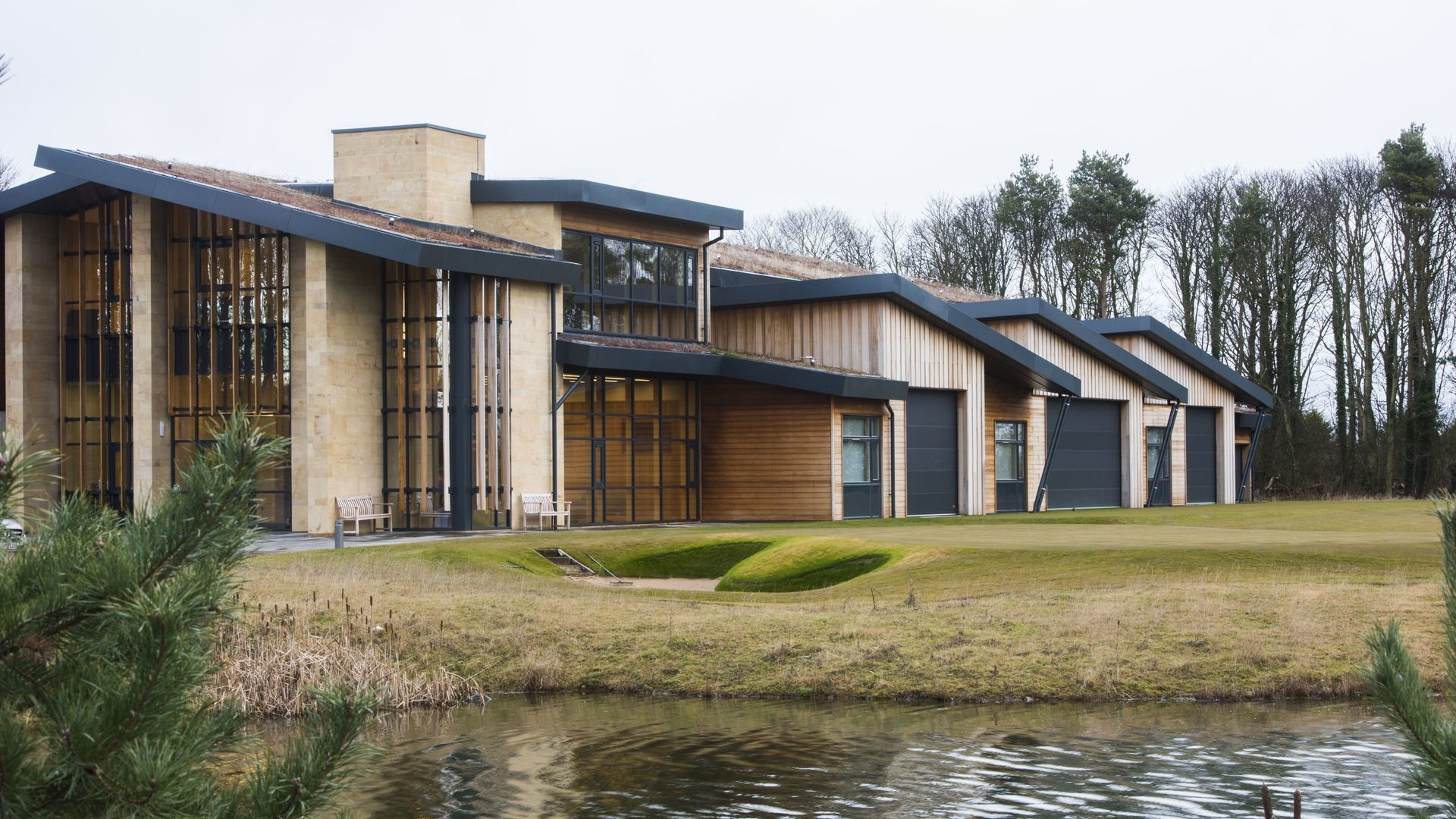 Seamless integration
Furthermore, the sleek finish of our Compact door adds a sophisticated touch that perfectly complements the elegance of a golf course. With various finishing options, such as a wide range of colors and materials, you can seamlessly integrate the door into the existing architecture and enhance the atmosphere of your golf club. Whether it's a modern design or a more traditional style, Compact industrial doors for golf clubs add a touch of class and refinement to any setting.
Don't compromise on industrial doors
Why compromise between functionality and aesthetics when you can have both? With Rolflex's Compact industrial door on your golf course, you get the best of both worlds. Take the next step toward a flawless golfing experience and discover for yourself why our Compact door is the ideal choice for golf courses striving for perfection.
Welcome to Rolflex, where innovation and elegance come together on the green fairways.