News and updates
Hot off the press
Read all new developments, industry news and all Rolflex news here.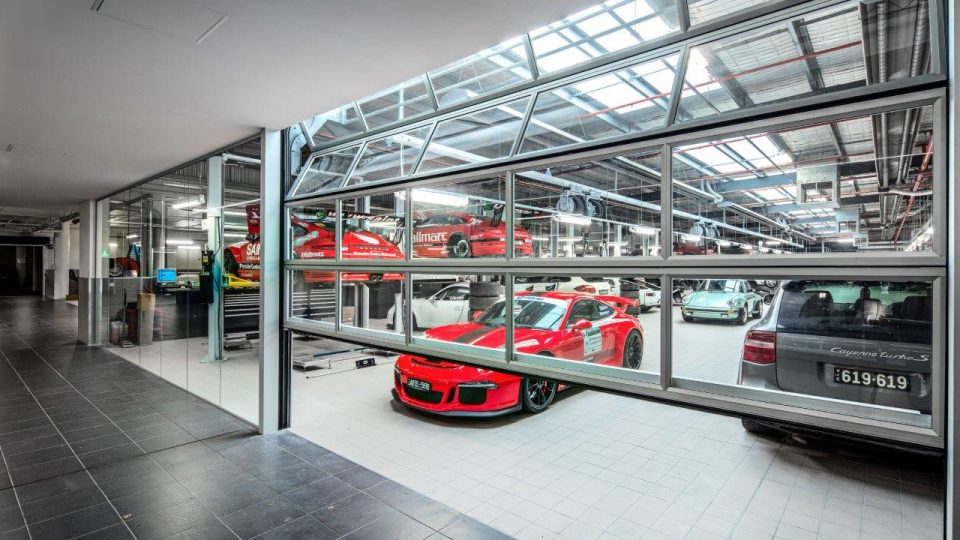 August 18, 2016 in News
Compact door installed in Australia
Our partner in Australia has delivered great work in this luxury car dealership in Melbourne. The Compact folding door is used in multiple places in this building to close off spaces. The transparent panels provide a clear view of the workshop and/ or showroom. Read more about this project here.