Our goal is to support you in the best possible way throughout the entire door sales process, from customer acquisition, to installation of the door, and finally in repair and maintenance. We do this in multiple ways: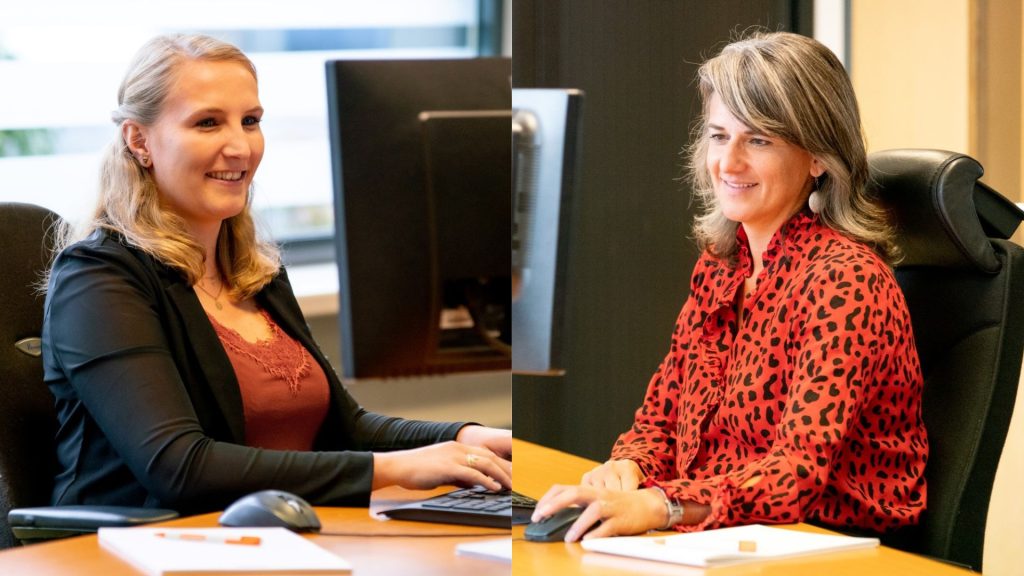 Need promotional materials or content for your website? Joleen and Maureen will be happy to help. Just send an email to marketing@rolflex.com and we will send you the materials you need.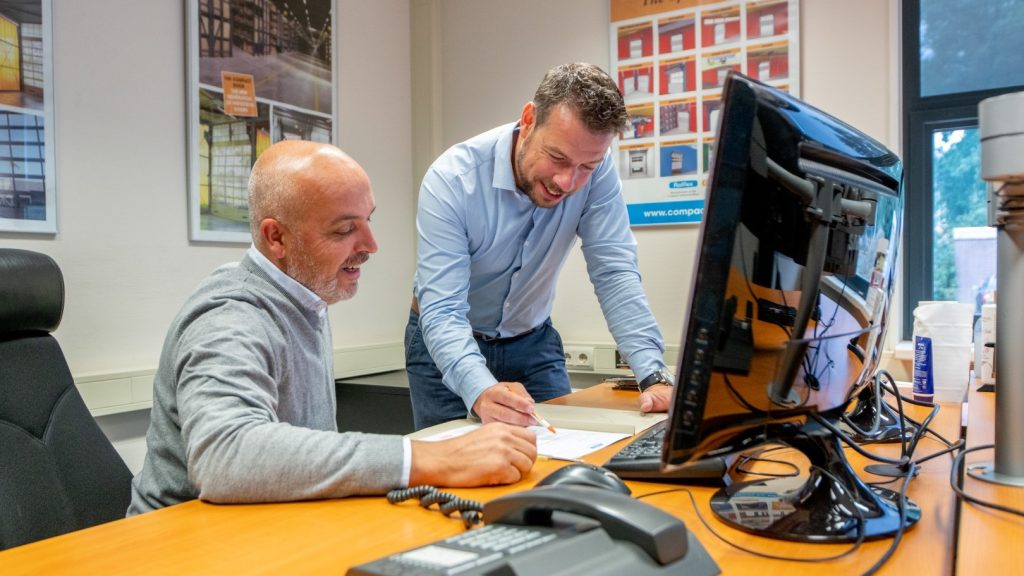 Would you like to order new doors or do you have questions about Compact doors? Then Coen, Frank and Hester will be happy to help you. Just call or send an e-mail to sales@rolflex.com.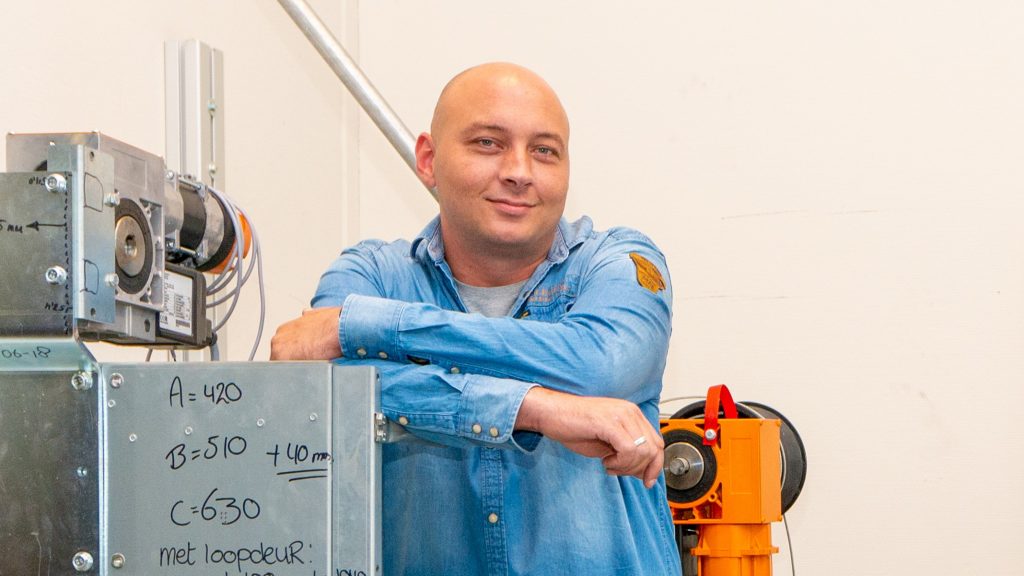 Ordering spare parts is handled by Kevin. To order, use the parts shop, call or send an email to parts@rolflex.com.