Think of your commercial door!
Higher energy prices are forcing both consumers and businesses to use energy more efficiently. The government also wants to encourage companies to save energy. Since the introduction of the CSR policy (Corporate Social Responsibility), many companies have been obliged to disclose their energy-saving measures. This should give companies the incentive to deal more with ecological issues, such as to insulate company buildings well.
When most people think of saving energy, they think of installing solar panels or further insulating their company building. Not everyone thinks of a commercial door. And that, although a commercial door often takes up a large part of the facade and a lot of energy can be lost as a result. How can you save energy with your company door?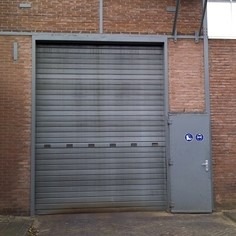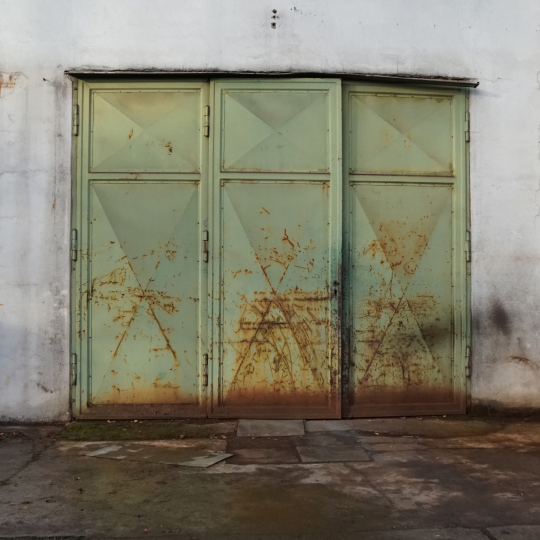 1. An insulated commercial door in your company building
It seems pretty obvious; If you now have an uninsulated industrial door, e.g., a roller shutter or a steel door, replacing the door with an insulated one makes sense to save energy. Make sure you choose one with at least 4cm thick panels and good sealing. In this way, you can insulate your company building without major structural adjustments.
2. A wicket door for less heat loss
What is the use of isolating your business premises if your large commercial doors are open and close all day because people have to go in and out? A lot of heat is lost every time the door is opened. Therefore, think about installing a wicket door if people enter your building through the commercial door.
3. Window for more light
If you want to let more natural light into your building, opt for windows in your door. So, you always have some daylight inside. If you want natural light but no view into your building, you can either place the windows higher up or opt for semi-transparent panels. In that way the commercial door does not have to be opened to let daylight into the building and you use less electricity for the lighting.
4. Control options for smarter opening and closing
Your employee has to drive out a few pallets with the forklift. He drives out and returns after a few minutes. In the meantime, the door was left open. Does that sound familiar to you? The forklift driver may not have thought to close the door because he knows he will be back in no time. Or he might have had to get out to operate the door? Think carefully about how you or your employees use the door. Most door manufacturers have different operating options that prevent the door from being left open for an unnecessarily long time. Think, for example, of automatic closing or additional ease of use with a pull switch or remote control. Just as important as the insulation of your company building: smart use of energy.
5. Quick opening doors
When it comes to the final touch, you can also opt for a door with high-speed motor. This ensures the door opens and closes faster, reducing the overall time that the door is open. This saves you even more energy.
As you can see, your company door can contribute to energy savings in addition to insulating your business premises. You can also apply these measures to existing industrial doors. Are you looking for new company doors? Rolflex Compact industrial doors are space-saving, insulated and can be equipped with a wicket door, windows and a high-speed motor. Due to their compact design, these doors can also be used when replacing old industrial doors without major structural changes.