From April 2018 on, the Compact folding door come with new and improved foot brackets. These new Bottom brackets have some interesting advantages over the older type brackets.
The new brackets are supplied with a width guidance
The brackets give a smoother run over the track connections
The brackets allow the door a longer life time
The brackets allow the door to run with lesser adjustment needs, specially over time
The brackets require less precise door leaf adjustment to keep it running
Fully exchangeable with the old type Bottom brackets
Install with the same door clearance as before….the side-wheel compensates.
For more information please contact our sales team: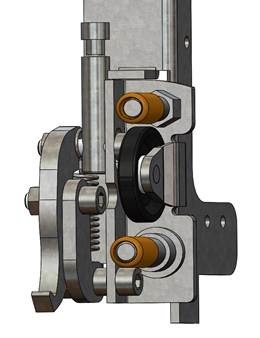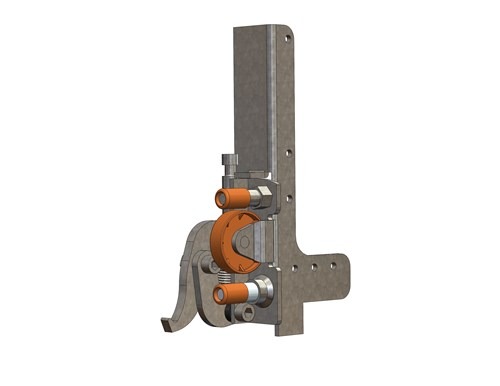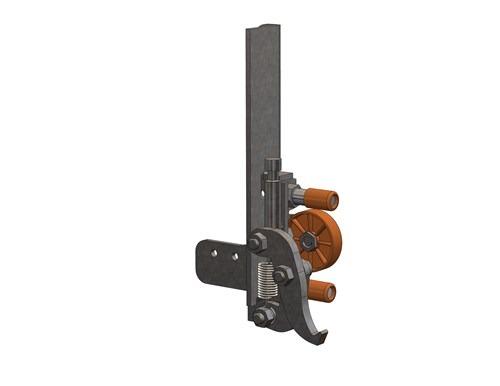 Interested in more product knowledge? Visit our online product knowledge center, for more information about the Compact door.